Skip to Main Content
It looks like you're using Internet Explorer 11 or older. This website works best with modern browsers such as the latest versions of Chrome, Firefox, Safari, and Edge. If you continue with this browser, you may see unexpected results.
Mission
The mission of the Master of Arts in Community Counseling (MACC) program is to prepare our students with the theory and skills to counsel individuals, couples and families of diverse cultural backgrounds. The program seeks to produce future professional counselors who are exemplary members of society with a lifelong love of learning.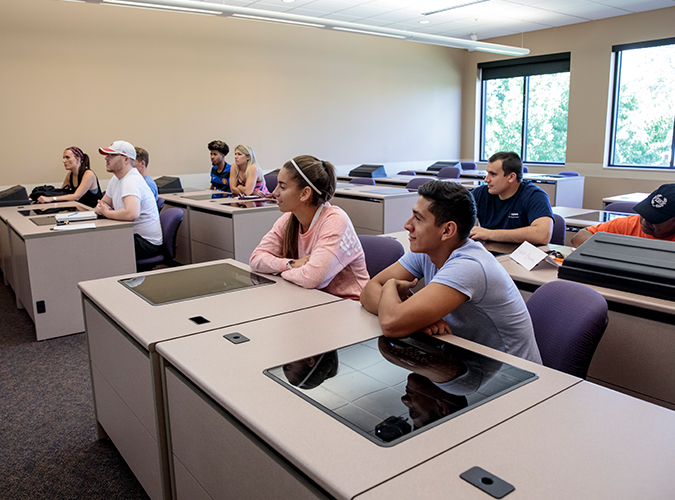 For information about the program and admission, please contact:
Admission Office
(660) 831-4114 OR graduateadmissions@moval.edu

Graduate Studies Office
(660) 831-4114 OR (660) 831-4564
Library Navigation
Library Homepage

Avalon
(library catalog)

Research Databases

Full Text Finder

Library Account

Citing Sources &
Avoiding Plagiarism

About Murrell

Library & Commons

Library Policies

Interlibrary Loan

New Books & Films

Juvenile & Young

Adult Book Winners

Tutorials, Guides,
and Help

Who's Who in
the Library
Murrell Library: 660-831-4211
Library Commons: 660-831-4013
library@moval.edu
Follow us on Social Media: Facebook Page Twitter Page